Follow my heart.
Try new things.
Enjoy to the fullest.
Go beyond precedents.
Think outside the box.
Move forward.
Be a challenger.
Create the future.

It's me who moves
myself and the world.
The
DRIVE MYSELF PROJECT
begins.
A co-creation project between NISSAN and the next generation: Taking on the challenge of creating brand new value in the world based on our own will, and making the future more enriching and exciting.
project
topics
DRIVE MYSELF PROJECT Launches
ALL
REDESIGN MOBILITY IDEATHON Launches
Project1
Project Movie and Report Released
ALL
Results Announced
Project3
project
members
Members collaborate to forge a more enriching future through the DRIVE MYSELF PROJECT.
supporters
Supporters collaborate to amplify challenges for project members.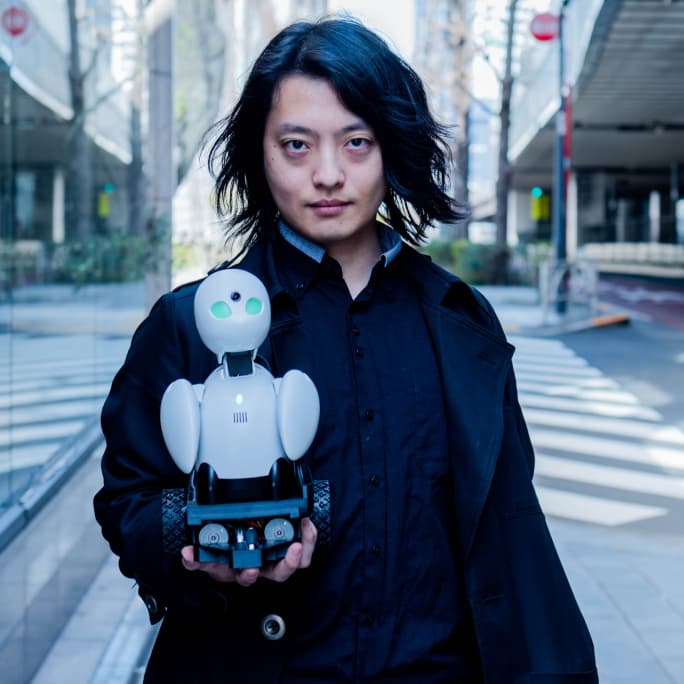 ORY
YOSHIFUJI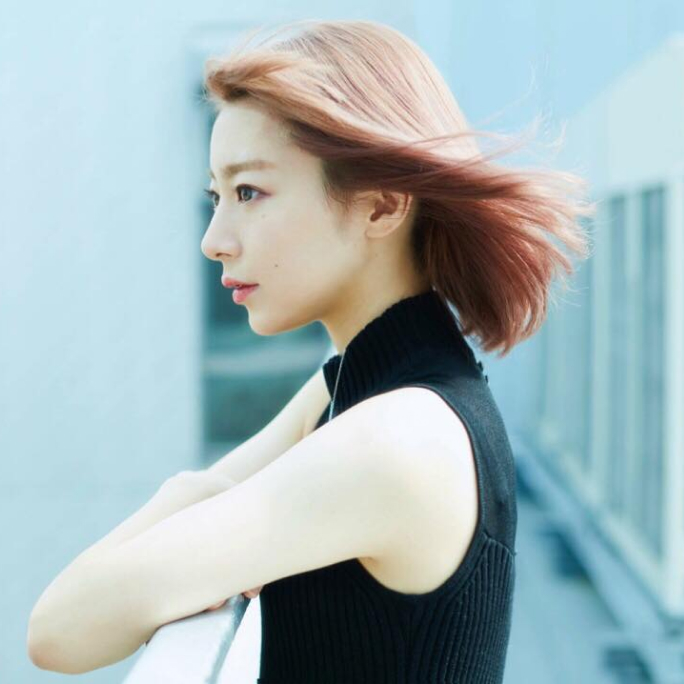 ASAKO
TSUJI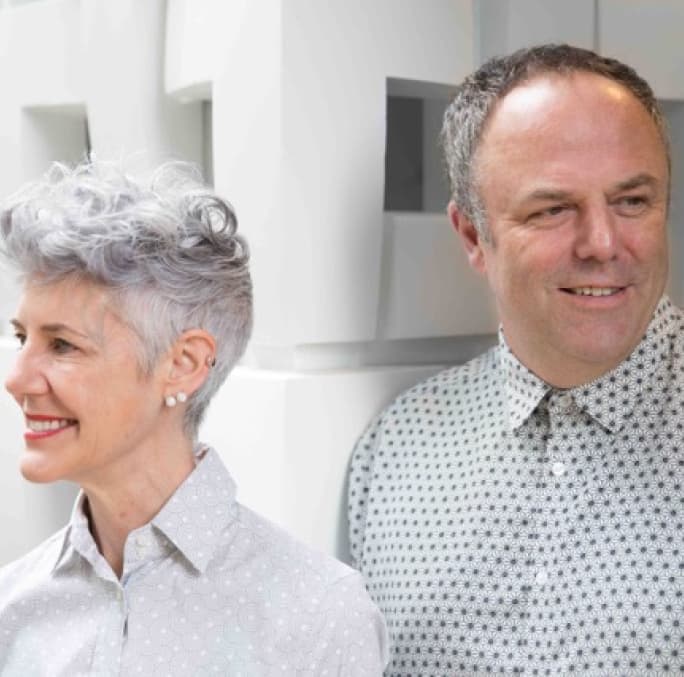 Architecture and Design Office,
Founder of "PechaKucha Night"
KLEIN DYTHAM
ARCHITECTURE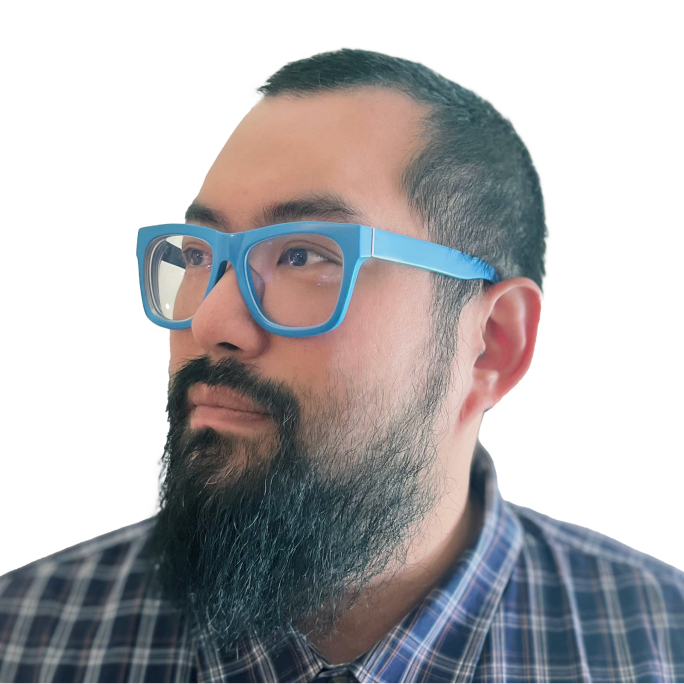 Program Director of MFA
Design & Technology at
Parsons School of Design
KYLE LI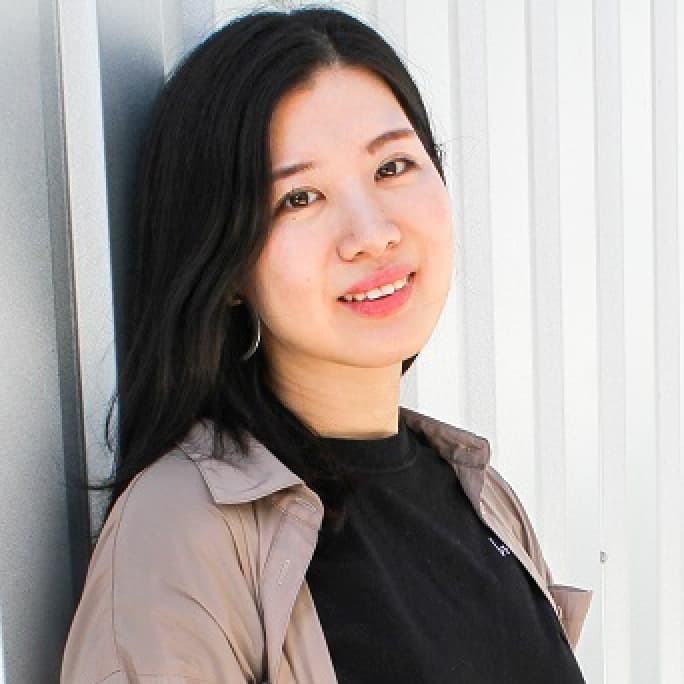 Editor in Chief of
IDEAS FOR GOOD
KIMIKA
TONUMA
follow us!
Stay updated with the latest project topics and content on our social media platforms. Be sure to check them out!